Technology innovation keeps disrupting the status quo, yet it forms the baseline for future progress. It increases efficiency and revenues and creates new opportunities for both businesses and governments. However, the accelerated pace and increased complexity are major barriers to adoption. Organisations struggle to understand its implications and potential before the technology landscape changes again. Organisations need continuous access to expertise to help them adapt and quickly translate technology innovation into value. This is what I am passionate about.
I am Senior Director Analyst at Gartner focused on cloud computing and IT operations. I am a global technology influencer, thought leader, strategist, author, trusted advisor and speaker. I have the ability to quickly grasp complex technology and illustrate its implications and opportunities to both technical and business audiences. In my career, I have advised hundreds of clients, presented at dozens of conferences and influenced countless technology decisions. I founded and managed two businesses, served as Vice President Product, Chief Solutions Architect and Technical Director for leading cloud software companies worldwide.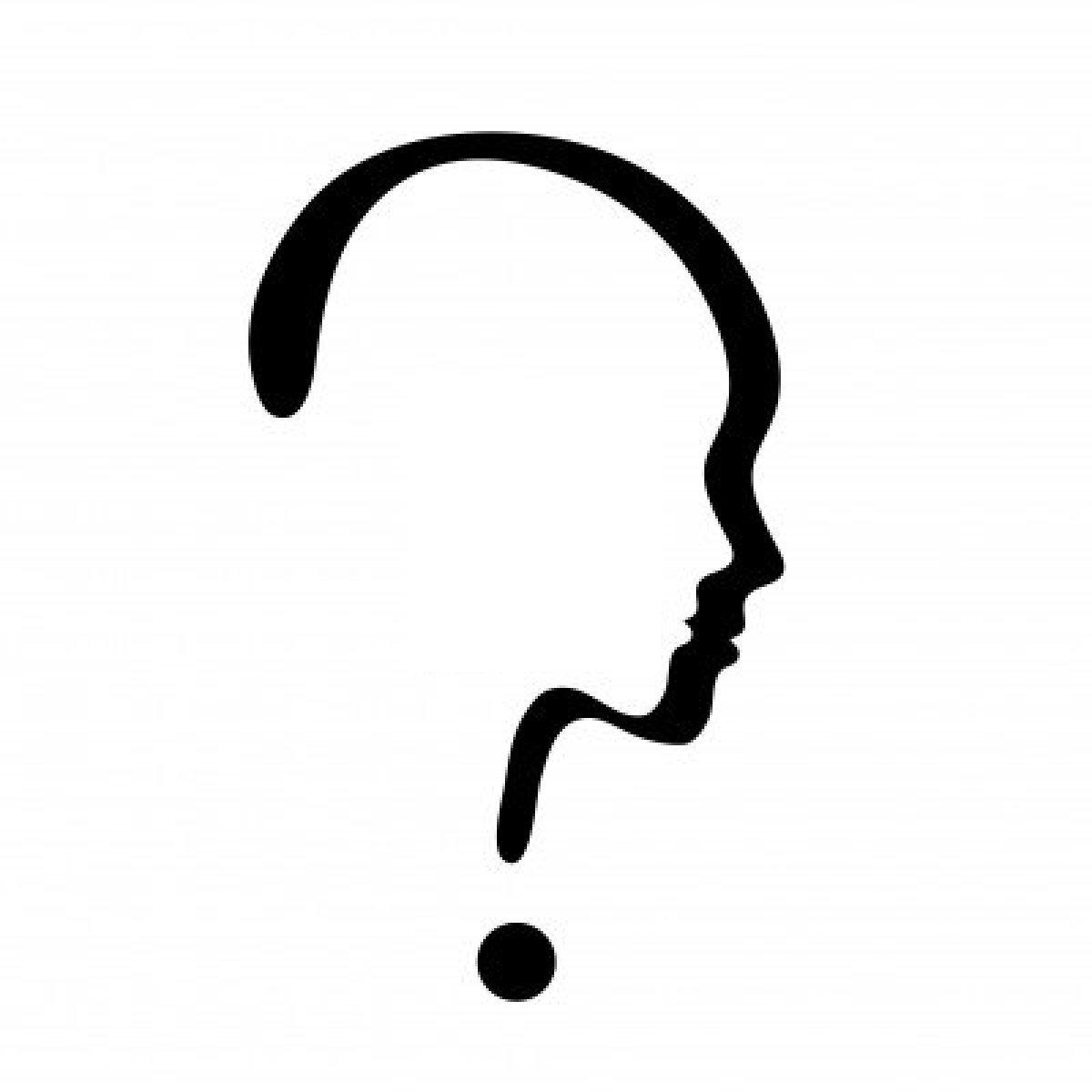 Working Experience
Since 1999 I got my hands dirty with Linux, C programming, perl and php, hacking with open-source software and packaging it altogether to deliver innovative solutions to customers. I dived into computer networking, deep into the heart of Telco's and learnt how the global Internet works. I solved challenges on data warehousing, storing millions of records into open-source relational databases. I founded and managed an IT consulting firm for 7 years. I built software products for performance monitoring, billing and cloud management. I helped growing the business of some of the most exciting tech startups on cloud computing infrastructure in San Francisco and London. Since 2016, I have joined Gartner as industry analyst, influencing the technology decisions of the most important organisations worldwide.
GartnerSr. Director Analyst · Oct 2016 to present · Geneva, Switzerland
FlexiantVP of Product · Apr 2014 to Jun 2016 · London, UK
FlexiantHead of Solutions Architecture · Jun 2013 to Mar 2014 · London, UK

JoyentTechnical Director, EMEA · Feb 2012 to Jan 2013 · Geneva, Switzerland
NeagenCo-founder, CTO · Nov 2006 to Jan 2012 · Turin, Italy
ReteItalyNetwork and System Engineer · Feb 2004 to Oct 2006 · Turin, Italy
InreteSystem Engineer · Jun 1999 to Jan 2004 · Turin, Italy
Main Skills
Some other stuff
Outside of my tech time, I play the guitar and sing in a rock band, I sing as tenor in a classical choir and I practice travel photography. I also love cooking, sailboating, hiking or just spending time outdoor with my Beagle dog!